Harding High School
Class Of 1959
REMEMBER THESE?
Remember this Friday night backyard picnic party from the 25th reunion. We shared it with the 1958 class and the 1960 class.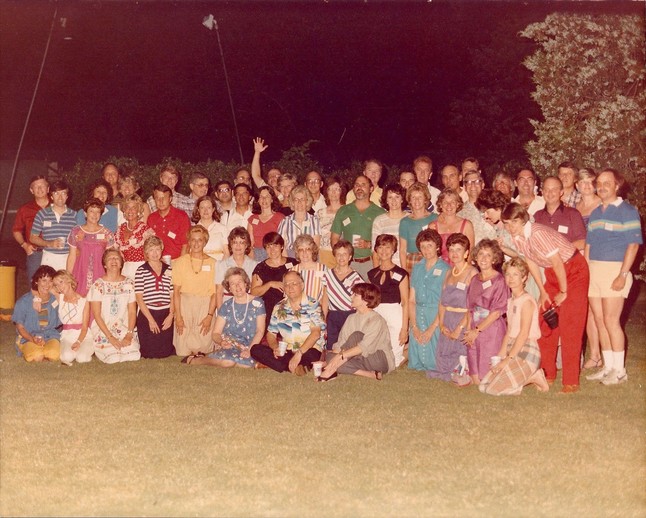 This was the Saturday night party of the 25th reunion. This function was held at the Skirvin Hotel. How did all of these young people get into the picture?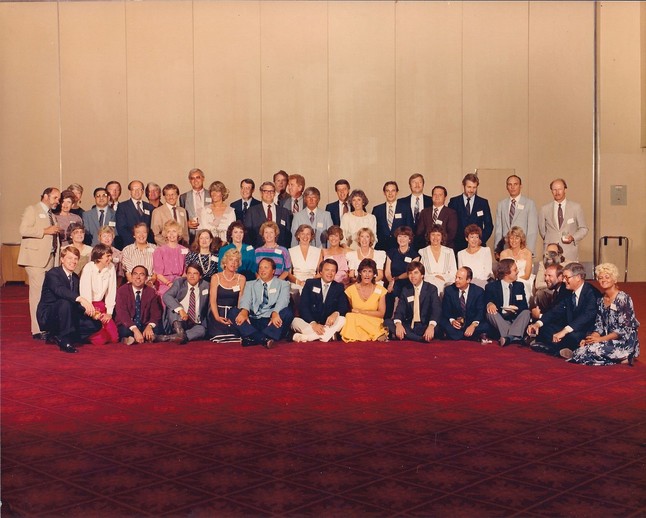 How many faces from the 6th grade class of Nichols Hills elementary school can you identify? Go Rattlesnakes. The school is still up and running and is one of the best elementary schools in the Oklahoma City area

This is from Mrs. Dean's 5th or 6th grade class at Putnam Heights elementary. The school is still there. Go Panthers. How many can you name?