Harding High School
Class Of 1959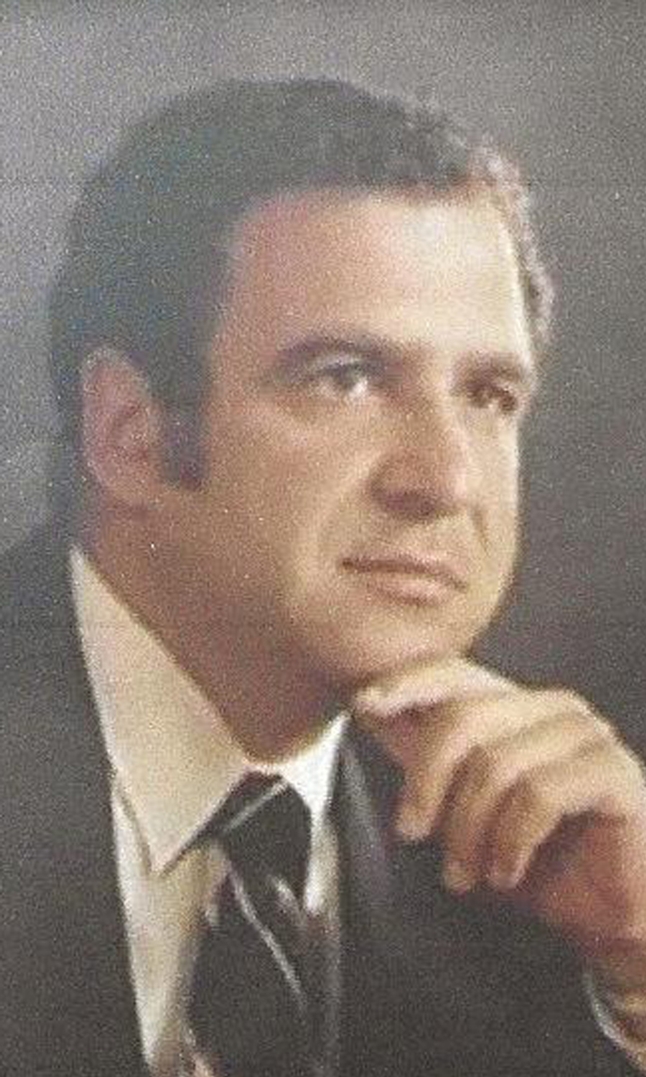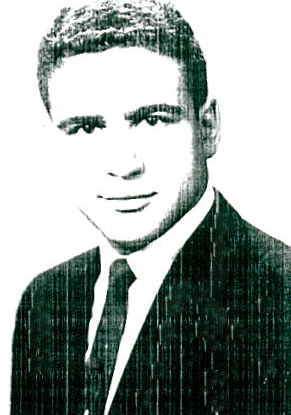 Obituary
The youngest of four children, and the only son of Dorothy Tayar Shadid and Lamy S. Shadid, Bill was born in Oklahoma City on Christmas night 1940. What a celebration it was, when Bill's grandmothers, aunts, uncles, and cousins, who were gathered at his parents' home, got the call that this baby was a long-awaited boy.
This cherished son departed this earthly life at age 81, on Saturday, September 3, 2022, at his home, with his adoring family by his bedside.
An alumnus of Harding High School, Bill completed his studies at The University of Oklahoma College of Medicine, graduating in June 1967. While in medical school, he met Carol Kight, a beautiful nursing student. They fell in love and were married on August 11, 1968, recently celebrating 54 years of enduring love and devotion. Their pride and joy, a daughter, Kimberly Dianne, was born in April of 1973.
Bill was drafted by the United States Army in September 1968, and served as Captain in the Army Medical Corp, including a tour in Vietnam before receiving an honorable discharge in November 1970. Upon his return to Oklahoma City, he opened his practice of medicine, devoted to his patients until his retirement.
Aside from golf, fishing, playing cards with his "farm buddies", Bill mastered all manner of self-taught handyman skills, which began as a young teen, when he, under the tutelage of his uncle, created his own soap box derby racecar.
Bill's name, Naebeal, has its origins in Arabic, meaning "noble." Aptly named, he was a man of impeccable character, impacting everyone with his decency, honesty, and goodness. He loved his entire family fiercely and stood like a guiding beacon when anyone needed his wisdom. His heart and his door were always open to family and friends.
Welcoming Bill into his heavenly home are his parents, his treasured sister, Cherene Shadid Clark, brother-in-law, Elmer Deeba, and a host of extended family members.
Keeping him close in their hearts are his cherished wife, Carol; daughter, Kimberly Capps and son-in-law, Tony; precious granddaughters, Riley and Reagan; sister and brother-in-law, Linda and Mitchell Shanbour; sister, Florene Deeba; brother-in-law, Clyde Clark; and numerous nieces, nephews, and cousins.
In lieu of flowers, Bill's family gratefully requests donations to be made to Flowers That Do Not Wither fund at St. Elijah's.
Visitation will be Sunday, September 11, 2022, from 2 – 4 pm at Smith & Kernke N. May. Funeral services will be Monday, September 12, 2022, at 10:30 am at St. Elijah Antiochian Orthodox Christian Church, 15000 N. May Avenue, with burial following at Fairlawn Cemetery.
If you are aware of a Classmate who should be added to this page please let us know.